A criminal justice system is usually a number of agencies and procedures that help control crime, reduce crime and foist penalties for those who commit crimes. In most countries, criminal justice systems can be found at a local level, state level, and the federal level. All the levels have their police department. Each of the levels has its court structure.
Take an example of the local level which has a civil court to hear low-level infringement cases, while on the other hand federal and state courts are meant to hear federal and state contraventions. The criminal justice system is made up of three agencies that process a case from the initial stages to trial and the final punishment.
It first starts with law enforcement where the investigators have to do some thorough investigation and come up with substantial evidence for the trial process. The case is later moved on for a trial process where one is presented before the court to determine whether one is guilty. If found guilty, one is forwarded to the corrections system where they will use the different means at their disposal to correct or punish the offender.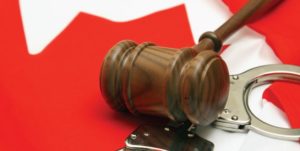 The most commonly used methods include probation and incarceration. The actions taken in each of the procedures are as per the law. There are several benefits a society gets to enjoy by having a proper criminal justice system. They include:
Law and Order
The existence of a good criminal justice system will ensure law and order is observed to the maximum. Maintaining law and order is vital to the peaceful existence of a particular society. Everyone will behave and conduct themselves in a manner that will not violate the rights of others. Every society is encouraged to come up with a robust criminal justice system.
Fair Hearing
A well-established criminal justice system will guarantee the citizens a fair hearing. The different processes the accused is subjected to will ensure justice is served to the fullest. Everyone has a right to a fair trial, and this is what the whole process entails. An excellent criminal justice structure is key to the provision of justice.
Non-partisan Judiciary
A criminal justice system is comprised of an impartial judiciary which is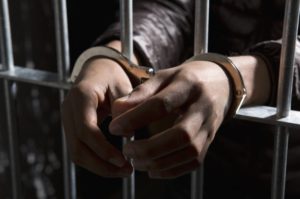 essential in ensuring one gets justice through fair means. We've heard of countries or states where the citizens are afraid of following the legal means of solving disputes because of a compromised judiciary. With a proper justice system, the citizens will have the confidence to pursue legal means for dispute resolution.